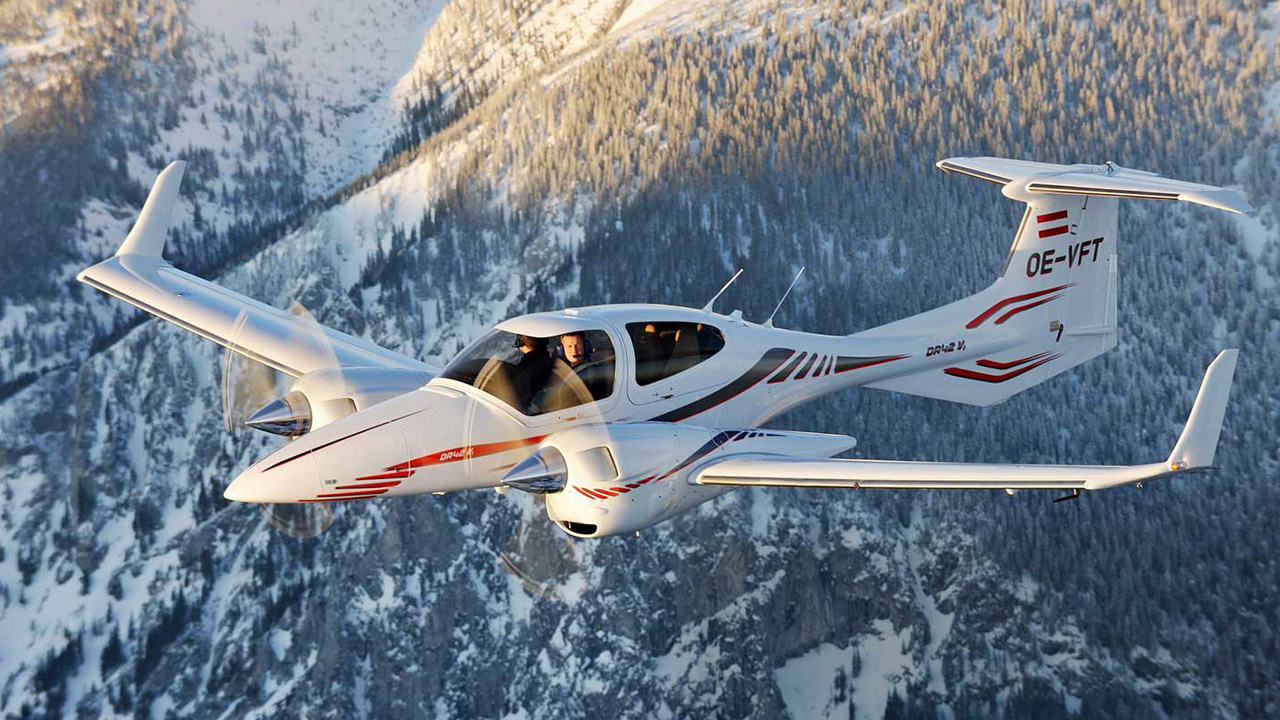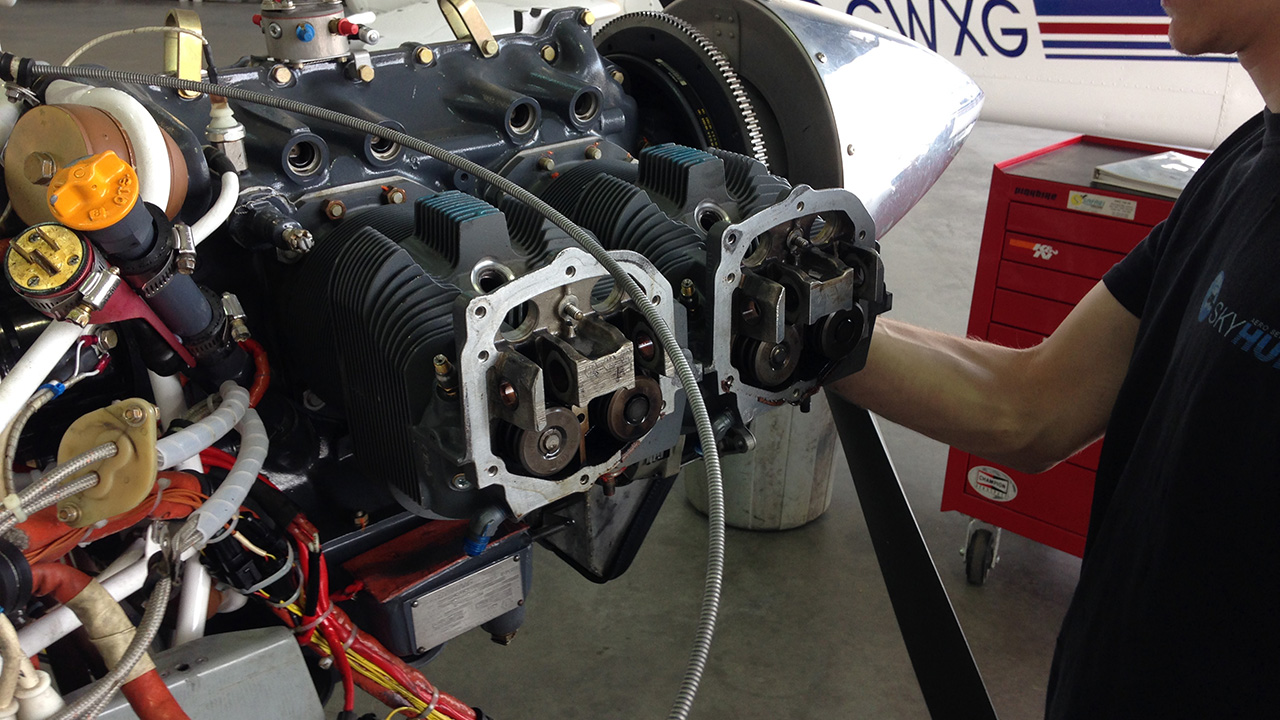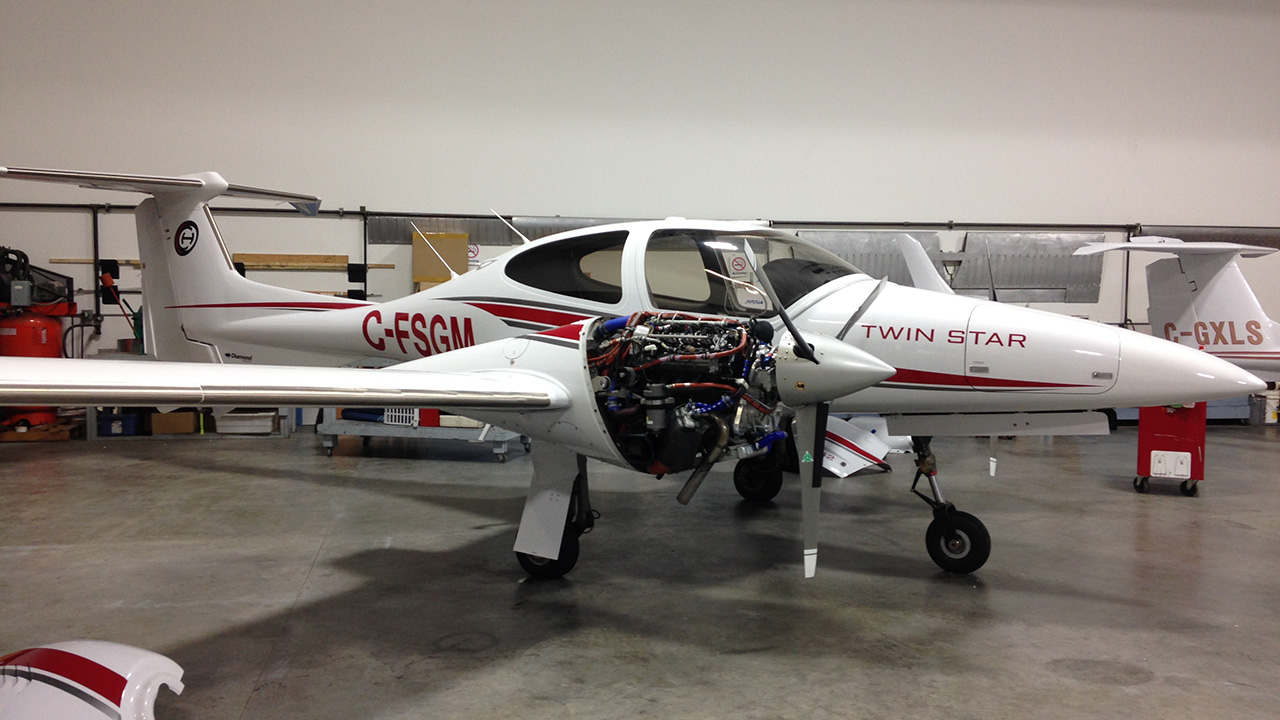 25 Years Of Excellence.
Safari Express Aircraft Maintenance is the one-stop-shop for all your aircraft maintenance needs in the Pacific Northwest. For over 25 years, we have built our reputation on delivering reliable, high quality service at a competitive price for our customers. As a Transport Canada Approved Maintenance Organization (AMO 138-96), you can feel confident knowing that the work will be done right to ensure peace of mind. Trust our team of certified technicians to get you back in the air quickly and safely!
Private & Commercial Service.
Our vast expertise and track record enables us to cater to an extensive variety of aircraft maintenance projects. Whether you're a private owner requiring continued upkeep of your aircraft, or a busy commercial operator where fleet serviceability, cost and safety are paramount, Safari Express has you covered.


How can we help you?
Get in touch with us today to discuss your aircraft maintenance needs.
Safari Express has been invaluable to our business, meeting the challenges of our demanding schedule while ensuring safe and quality maintenance of our fleet.

Ron Harcus

Former President and CFI, Canadian Flight Centre
Boundary Bay Airport (CZBB)